Nailsworth Shop

'It changes people's impressions of a charity shop'. Take a virtual tour inside and out.
Nestling in this beautiful market town, our charity shop chimes with its bustling, vibrant surroundings.
The helpful staff makes charity shopping a pleasure and the look & feel of the shop is in in keeping with the people that make Nailsworth such a lovely place to live and visit.
You will find our shop at 2 Market Street, Nailsworth, GL6 0BX just a few yards up from the junction with Old Market Street. Free car parking nearby makes it easy to visit, whether you are dropping in for a browse or dropping off your quality donations.
If you would like further information, please telephone 01453 835 814.
Our opening hours are Monday to Saturday 9am - 5pm.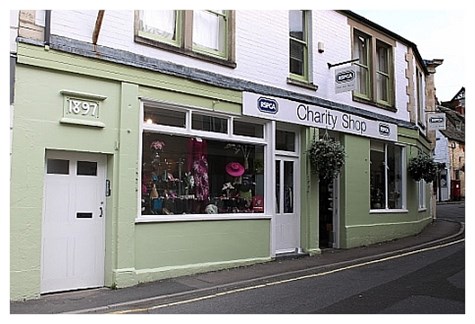 Your donations make such a difference to local animal welfare and if you Gift Aid your donations then HMRC help too.
Are you having a spring clean?
Buying new clothes for that important holiday break?  Just returned and wondered why you bought that outfit?
Bring in your unwanted clothes and make a difference... We always need good quality, saleable donations.
Please drop by during opening hours and we will be pleased to see you.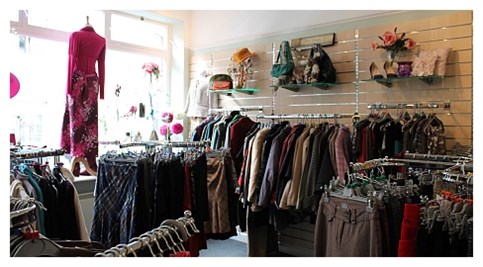 Gift Aid is so easy - please ask when you next donate.  It makes a huge difference to the number of animals we can care for.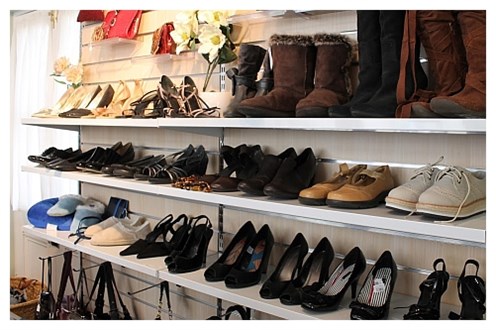 Shoes - what a dream...  Do we have your size?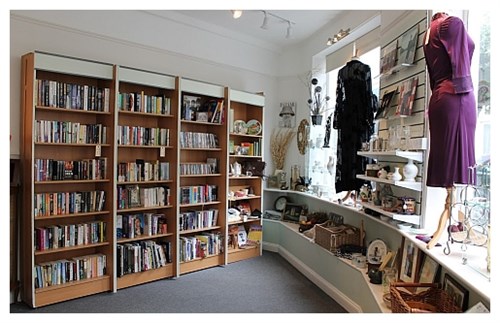 And books too.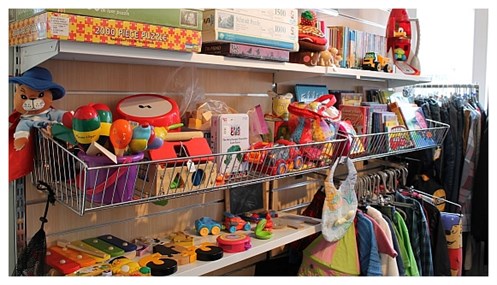 And something for our younger patrons too...
If you are in Nailsworth, it is always worth just popping in.  You just don't know till you walk through the door.
The hottest fashion show in Nailsworth ever...
It seems so long ago now but in 2014 the team put together the best ever fashion show.  You had to be there to believ how good it was.  The atmosphere was stunning and the models and compere were the hottest in town.  Who knows, maybe they will do it again one day...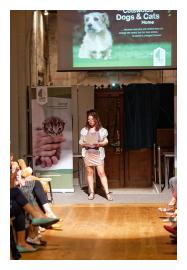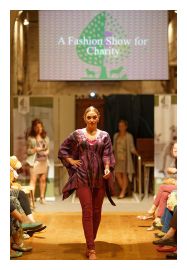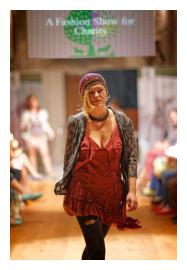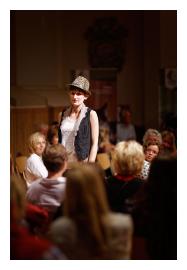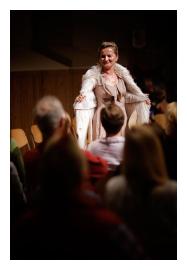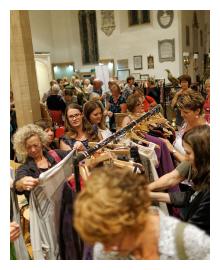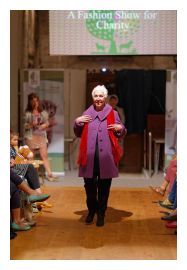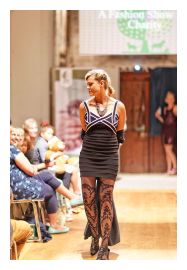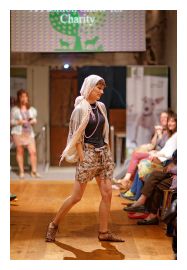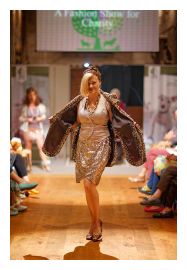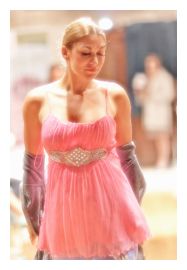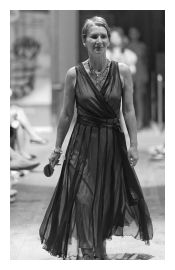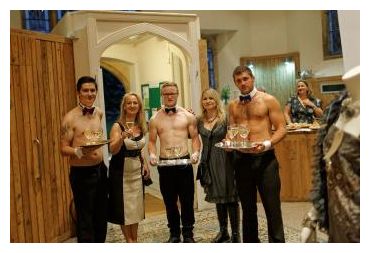 But was 2016 even better?  Click here to view the photographs from 2016.  Same place, same team, same sense of style.