Lansdown (Stroud) Shop
It is worth the walk and Sara, the manager, says "drop in and see the difference'...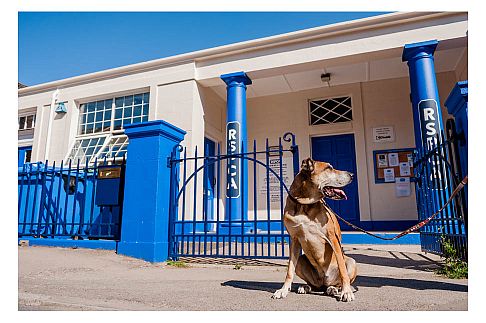 Stroud is a special place and its people are truly of the Cotswolds. Our shop reflects the personality of the town and its inhabitants. The shop is know as an Aladdin's cave of great bargains and is truly in the mould of a traditional charity shop.
The shop is situated just outside of the main shopping area and can be found just beyond the library. Its distinctive colour scheme makes it easy to find. Just follow the crowd.
You will find the shop at 30 Lansdown Road, Stroud, GL5 1BG.
For more information, please telephone: 01453 756621.
Our opening Hours are Monday to Friday 9:30am 5:00pm. On Saturday we are also open from 9:30am to 5.00pm.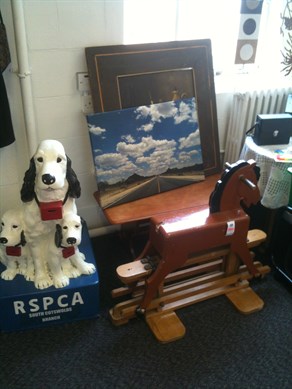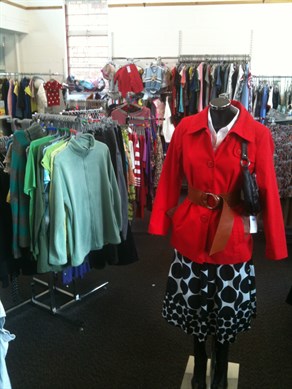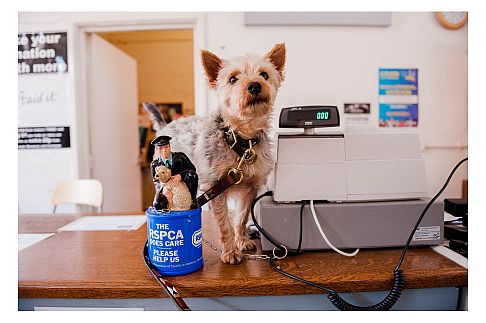 Donations made by you.
Your donations directly contribute to local animal welfare. What can you donate today?
Are you having a spring clean?
Are you purchasing new clothes for a summer holiday?
Bring in your old clothes and make a difference...
We always need good quality, saleable donations.
Please drop by during opening hours and we will be pleased to see you.