Tetbury Shop
Cotswolds Dogs & Cats Home Furniture Emporium, Tetbury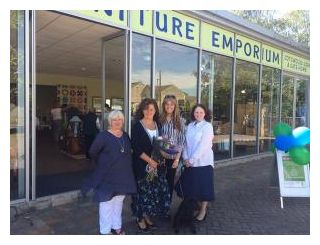 Our little furniure emporium has been a local shopping hot spot since it opened on Thursday 10th July 2014.
We still need lots and lots of fabulous donations.  If you have an item of furniture or household items that you would like to donate, please give the team a call.  They will be delighted to hear from you and make the necessary arrangements for out lovely volunteer van drivers to pop round.  If you are interested in volunteering in the shop, please give us a ring on 01666 502 413.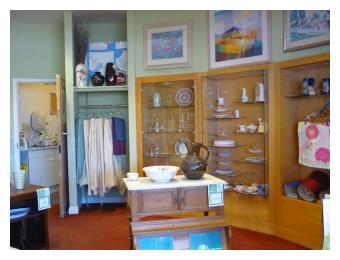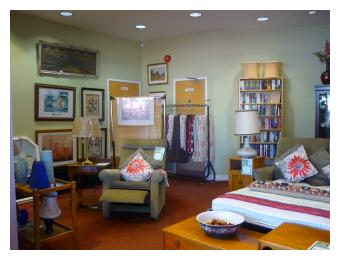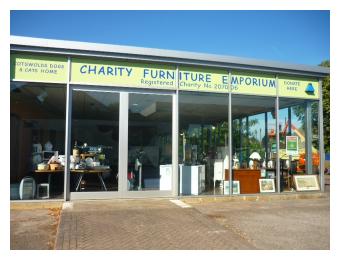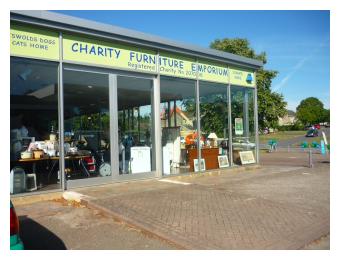 You can find us next door to Tesco (between the petrol station and the store) on the London Road, Tetbury, Glos, GL8 8HW.
Tetbury Furniture Emporium opening hours are:
Monday to Saturday  09.00 – 17.00
Sunday  10.00 – 16.00
Telephone: 01666 502 413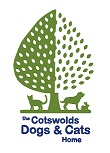 Follow the Cotswolds Dogs and Cats Home on Twitter.