Wotton-under-Edge Shop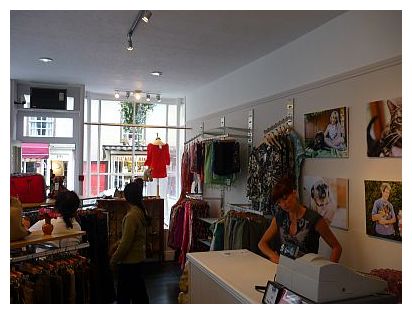 Our little shop in Wotton-Under-Edge has been going for some time now and we would like to thank everyone who has donated or visited the shop to make a purchase.  We really appreciate what you have done to aid local animal welfare.
If you have a few hours to spare each week, we are looking for people to join our friendly team of helpers.  You can find our shop next door to the Post Office at 18 Long Street, Wotton-under-Edge, GL12 7EP.
We also need more gorgeous things to sell.  We are particularly looking for donations of good quality furniture and can arrange to pick up awkward items - please just give us a ring on the number below to make pick up arrangements.  If your wardrobes are bulging with clothes, or the seams on your trousers are a little tight, we'd love to take them off your hands.  We will sell them and use the money towards helping the 1,000 + animals we help each year.
We need your help to make our shop a success.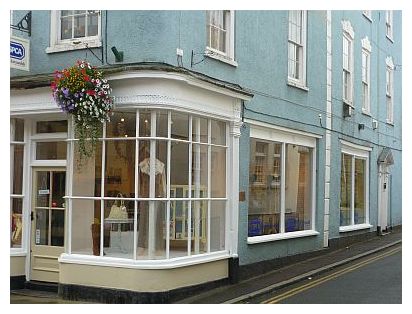 If you are a shopper, come down and see what all the fuss is about.  You will not have seen a charity shop of this ilk before.
You can find the shop at:
18 Long Street, Wotton-under-Edge, GL12 7EP
Telephone 01453 520 398.