Based at the Cotswolds Dogs & Cats Home, Cambridge, Gloucestershire we provide animal welfare to the Cirencester, Fairford, Tetbury, Dursley, Nailsworth, Wotton-Under-Edge, Berkeley and Stonehouse area. We are an independent charity and our registered charity number is 207006.  We continue to run a regular clinic from our Lansdown Stroud office.
Paddy - A fabulous Lurcher looking for a home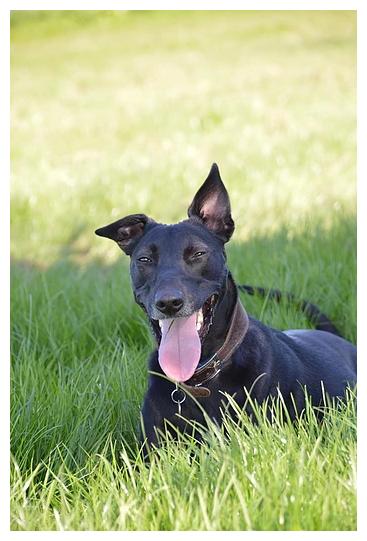 At 18 months old our beauiful lurcher boy Paddy has never known what it is like to be part of a loving family.  Paddy is bright and social and really loves the company of people and other dogs; this young dog really wants to please and with his bright intelligence learns very quickly.
Paddy is a gentle soul who is young and has all the exuberance of youth.  He would be very happy living with another chilled dog, his family could be large or small, with or without children; all Paddy really wants is someone who will share their life with him, perhaps their sofa, and give him lots of love, which will be returned many times over.  Paddy has a very special place in our hearts, if you love lurchers and think you can give him one in yours please give us a call on 01453 890014. To see more pictures and video footage of Paddy, simply click on his picture. To find out more about adopting Paddy click on this link.
Jessie: a Staffie girl in need of a new residence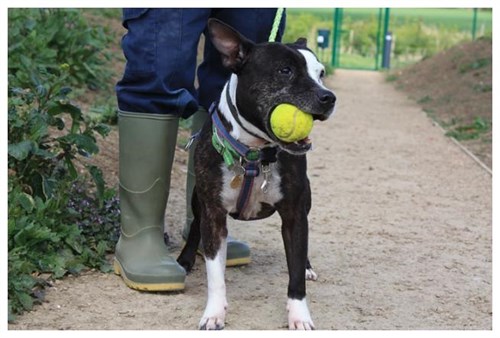 Meet Jessie, a 7-year old Staffordshire Bull Terrier X with a real passion for the outdoors. Whether it be a gentle countryside walk (due to her impeccable behaviour whilst on the lead), or a play session with one of her favourite toys, Jessie will continue to entertain with her energetic and joyful antics.
The perfect home for Jessie would be one where she has someone around for most of the day, happy to indulge in both play and cuddles. Her confidence had grown massively during her time with us, but she would benefit from being the pet in the household in order for her to enjoy lots of attention! Jessie is a beautiful girl who is just looking for the opportunity to share many exciting adventures with that perfect person.
Click the picture to see her video footage and more pictures; also to find out how to bring her into your life on a permanent basis.
Cotswolds Dogs & Cats Home - Visiting & Adopting
Visitors are welcome from Monday to Sunday (except Thursday) 12:30 to 16:00. Please note that visitors without an adoption appointment may not be able to view animals but please feel free to drop in to dicuss what you are looking for. Alternatively, please telephone 01453 890 014 during office hours (09:00 to 17:00) Monday to Sunday to discuss your interest and make an appointment.
You can view animals available for adoption online.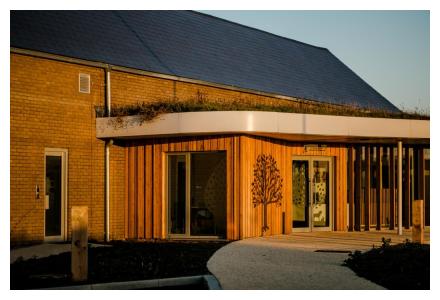 More pictures of the centre are available in our Gallery of photographs.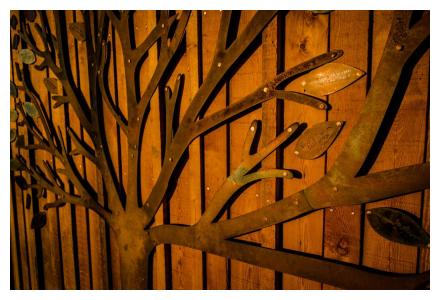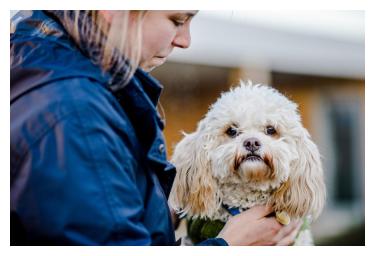 About Us
For over 75 years we have provided welfare for local animals. As well as finding new homes for many unwanted animals each year, we provide a twice weekly veterinary clinic, reduced fee neutering and veterinary help vouchers for people within the community on income support. We are an independent charity and rely on local support to generate funds to enable us to deliver local animal welfare. A substantial proportion of our income is generated by our shops in Stroud, Nailsworth, Tetbury (furniture and electricals), Wotton-under-Edge and Cirencester. We are always looking for people who are willing to help out and for donations of good quality, saleable items. You could really make a difference.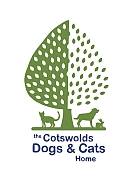 The web site for the Cotswolds Dogs & Cats Home is www.cotswoldsdogsandcatshome.org.uk and you can email us at  info@cotswoldsdogsandcatshome.org.uk.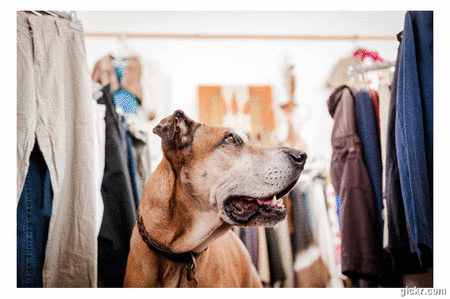 For general enquiries telephone us on 01453 890 014 during office hours (09:00 to 17:00) Monday to Sunday. Alternatively, use our "Contact Us" email facility.
For rehoming enquiries please call 01453 890 014 during office hours Monday to Sunday. The Cotswolds Dogs & Cats Home is open to visitors from 12:00 to 16:00 every day except Thursday.
If you need to find us or write to us for any reason, our postal address is: RSPCA South Cotswold Branch, Cotswolds Dogs & Cats Home, Elmcote Lane, Gloucestershire, GL2 7AS.
Get Social

Follow us on facebook /cotswoldsdogsandcatshome
Twitter @cotsdogscats