Our Shops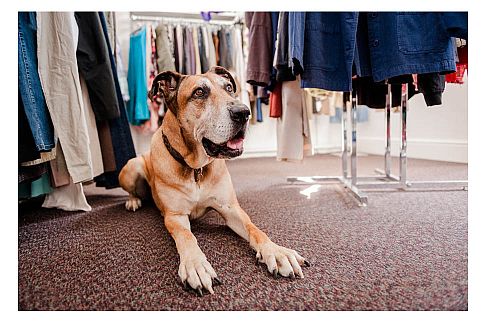 We currently run seven charity shops in Gloucestershire, located in Stroud, Nailsworth, Cirencester, Cam and Wotton-under-Edge. We have a furniture emporium located on London Road, Tetbury that can be found adjacent to the Tesco petrol station and a second furniture emporium, in Cirencester, that is located at the exit of Bishops Walk and the Brewery car park.
Why not pop in to any of our shops to find quality items at great value for money. We are often told that we have "the best charity shop in town"; so why not give the one nearest to you a try?
All of our shops are currently appealing for donations, particularly new and good quality second hand clothing, good quality furniture, electricals, bric-a-brac and books. In addition, we would also love to hear from anyone willing to volunteer in any of our shops. If you are interested, then please get in touch via email, telephone the shop directly using the telephone numbers below or ask next time you visit.  We are always delighted to meet and talk to individuals that are interested in helping out on a regular basis.
You will find our shops in the following locations:
30 Lansdown Road, Stroud, GL5 1BG Tel: 01453 756621
2 Market Street, Nailsworth, GL6 0BX Tel: 01453 835814
3/5 Ashcroft Road, Cirencester, GL7 1RA Tel: 01285 650159
4 Bishops Walk, Cirencester, GL7 1JH Tel: 01285 239341

18 Long Street, Wotton-under-Edge, GL12 7EP Tel: 01453 520398
London Road, Tetbury, Glos, GL78 8HZ.  Tel: 01666 502413
Our Cam furniture shop o
pened on 26th June and can be found at
Millwood Garage, Draycott,
Cam, Glos, GL11 5DH T: 01453 297727.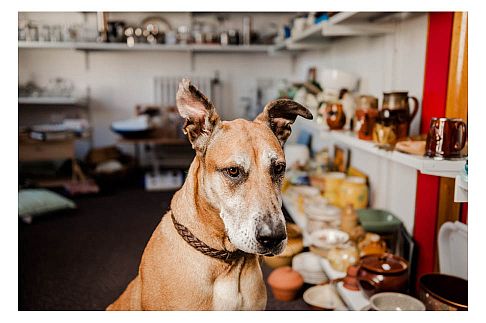 Our shops are always worth a browse as new donations come in all the time.
Clean out your closets.
The stylish way to help the RSPCA.
Quality clothes, Bric-a-Brac, Books and Furniture are always gratefully received.
Please support your local RSPCA shop.
Gift Aid is so easy to do and increases the value of your donation.  Please ask to "Gift Aid" next time you donate.
Get Social

Follow us on facebook /cotswoldsdogsandcatshome
Twitter @cotsdogscats