Foster care
Would you foster an animal?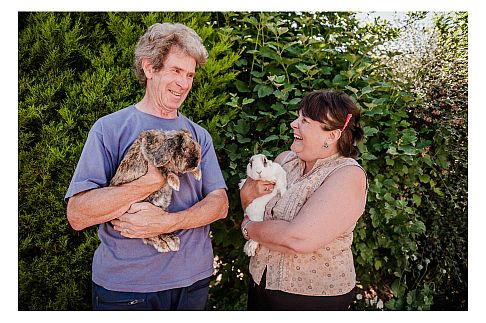 Many of the animals that come into our care would benefit from being in a loving foster home. Caring for an animal and helping them to find a new home is one of the most rewarding and satisfying contributions you can make to help an RSPCA animal.
The opportunity to foster all types of animals arises within this branch:
Dogs
Cats
Ferrets
Rats
Guinea Pigs
Sheep
Goats
Rabbits
and even the occasional pig or horse
For more information on fostering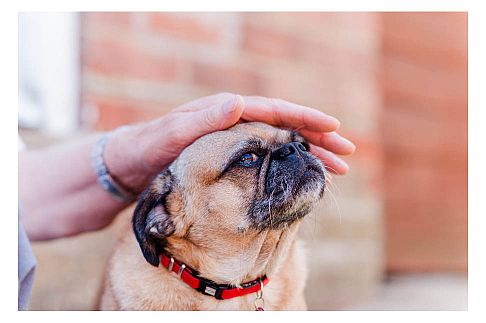 Foster homes are fully supported by the branch and we take care to ensure homes and animals are suitably matched.
If you would like more information on how you can make a real difference to animal welfare please telephone 01453 890 014 during office hours (09:00 to 17:00) Monday to Sunday to discuss your interest and make an appointment.